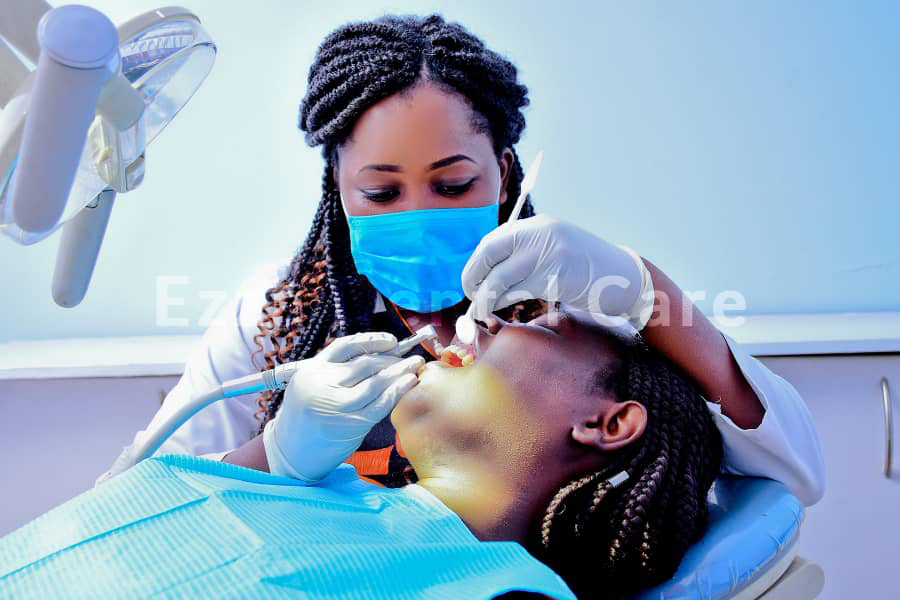 This is the removal of teeth which have become un-restorable through tooth decay or dental trauma.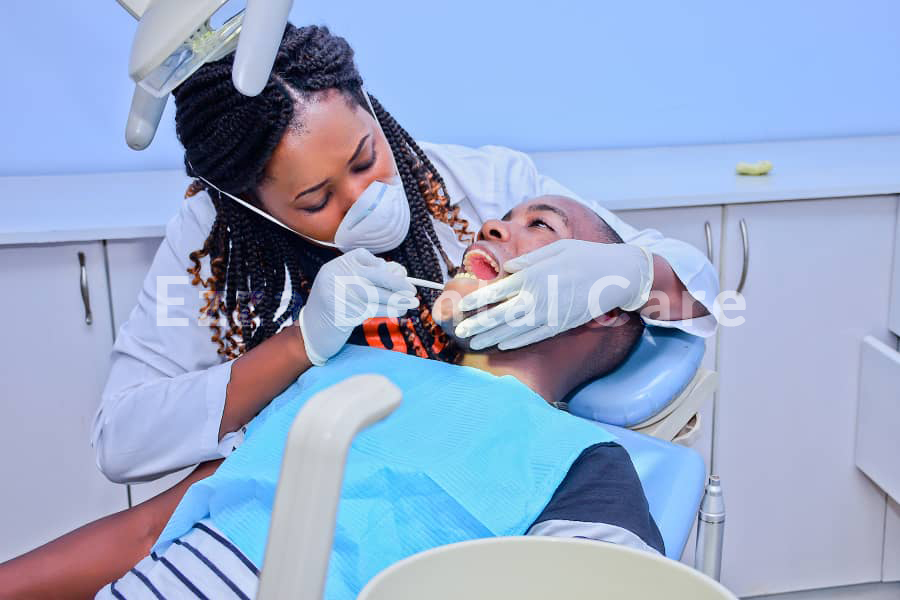 Fillings is a restorative procedure for damaged teeth. Teeth are damaged by tooth decay, cracks or fractures.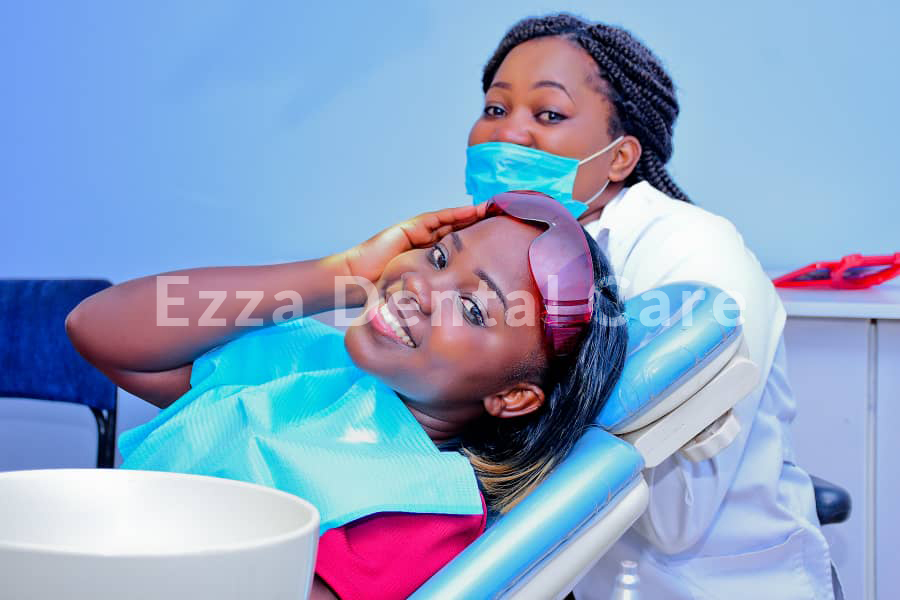 This is professional cleaning that carefully reaches below the gum line to remove plaque build-up and stains commonly used to address gum disease.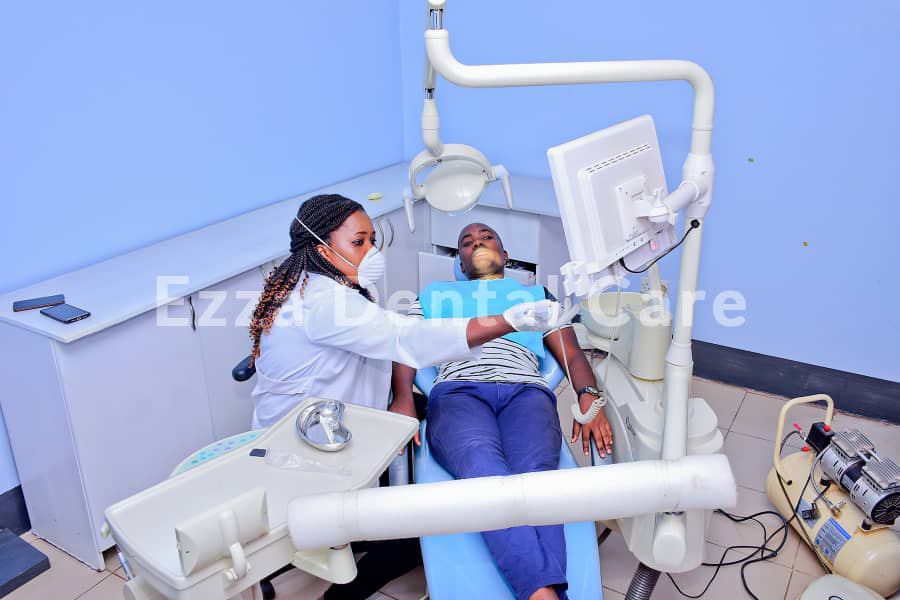 This involves removal of nerves from the tooth pulp to permanently relieve pain and protect the tooth from future infections.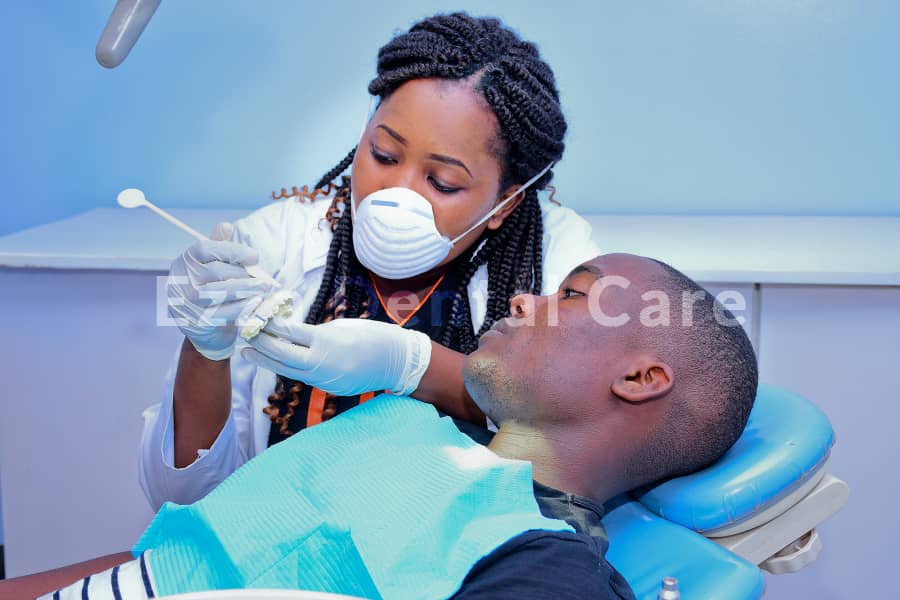 Crowns are used to improve the strength and appearance of teeth. These are placed over discoloured or badly shaped teeth and teeth with a large cavity.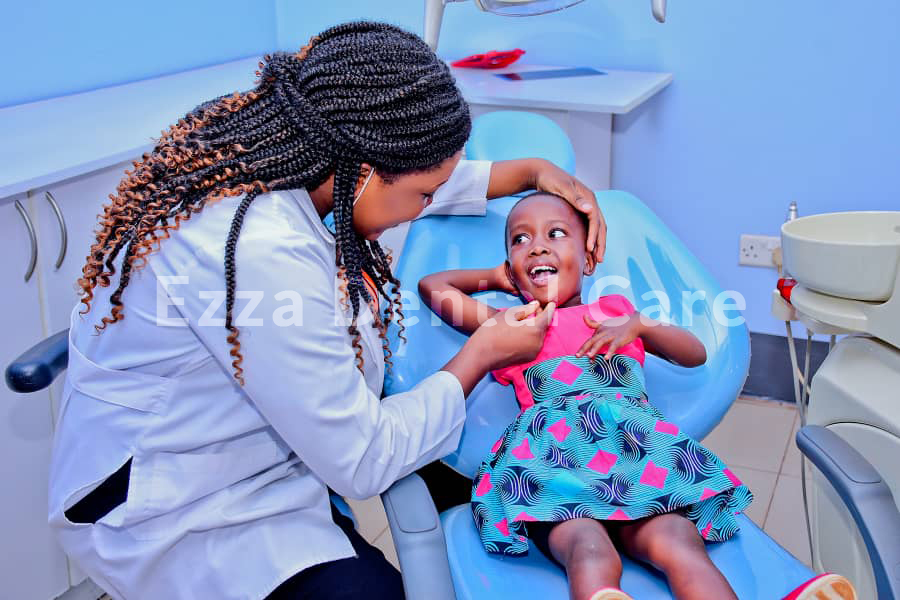 These are removable appliances used to replace missing teeth and restore one's smile.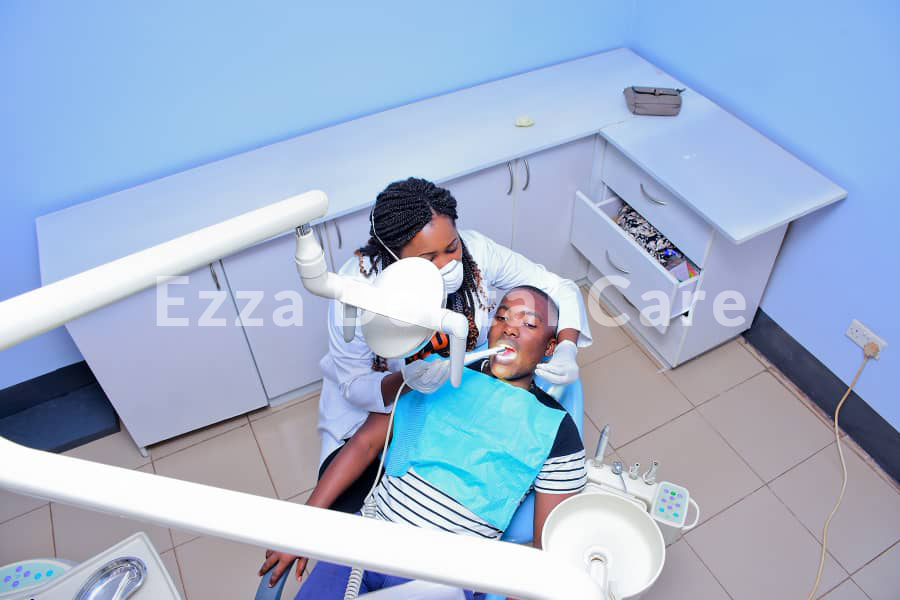 A dental bridge is a permanent dental restoration used to replace one or more missing teeth by joining artificial teeth definitively to adjacent teeth or dental implants.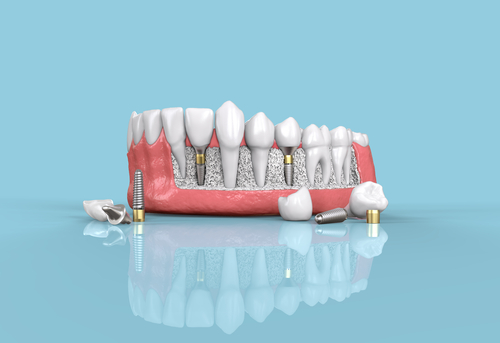 These are devices used to align and strengthen teeth to improve your bite and your dental health. 
Teeth scaling and polishing is a common dental procedure that involves the removal
of plaque and tartar buildup from teeth surfaces.